It seems we can't find what you're looking for. Perhaps searching can help.
Check out our most recent blog to keep updated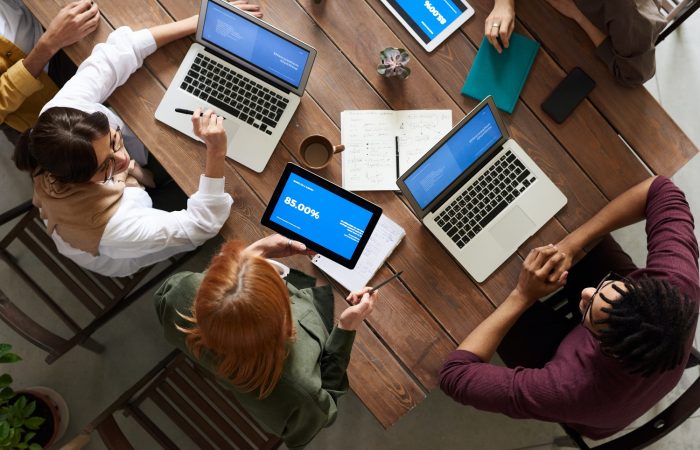 Davao Social media may assist you in connecting with your target consumers in the future, and there are many reasons…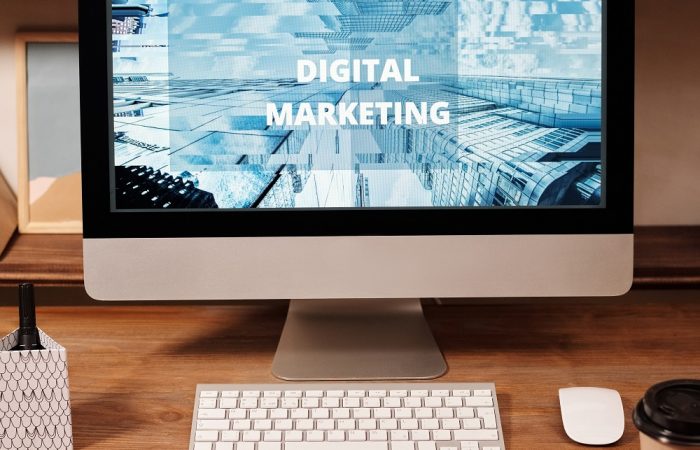 Surely, you now understand how fundamental it is for your company to have a website. A website in Davao serves…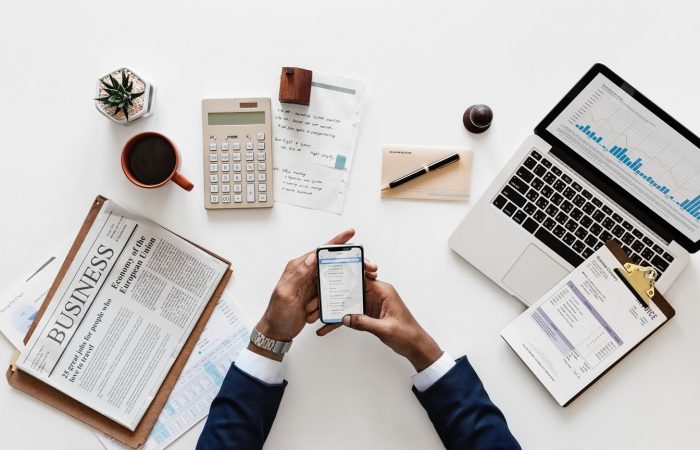 Why do we need a Davao website for our business? Is it worth it? These are just some of the…
Take Your Business to Next
Level Right Now!