Website Development & Online Marketing in Davao Region
Boost your productivity, expand your market reach,
and increase your profits now!

It is the responsibility of the web developer at Davao Web Consulting to ensure that web design is included in the web development process. Basically, our web developer will manage the whole process of developing and maintaining your business's website. When designing and developing a website, the functionalities of the website, the software, and the overall operation of the website are all planned, designed and implemented.

The use of social media optimization is essential to the success of your business. A greater presence on social media sites is something that your business needs to improve the visibility of your services, websites, and brand across a variety of different social media platforms. To ensure the long-term success of your business, you must constantly improve the quality of both your website and social media platforms.

Optimizing your website can aid you in increasing your search engine exposure, which will ultimately assist you in gaining more clients and revenue. It will help you with your online visibility, search intent, and direct response marketing so that your potential customers can learn a great deal about your company, and the greatest part is that it will also enable you to improve your rankings on search engines.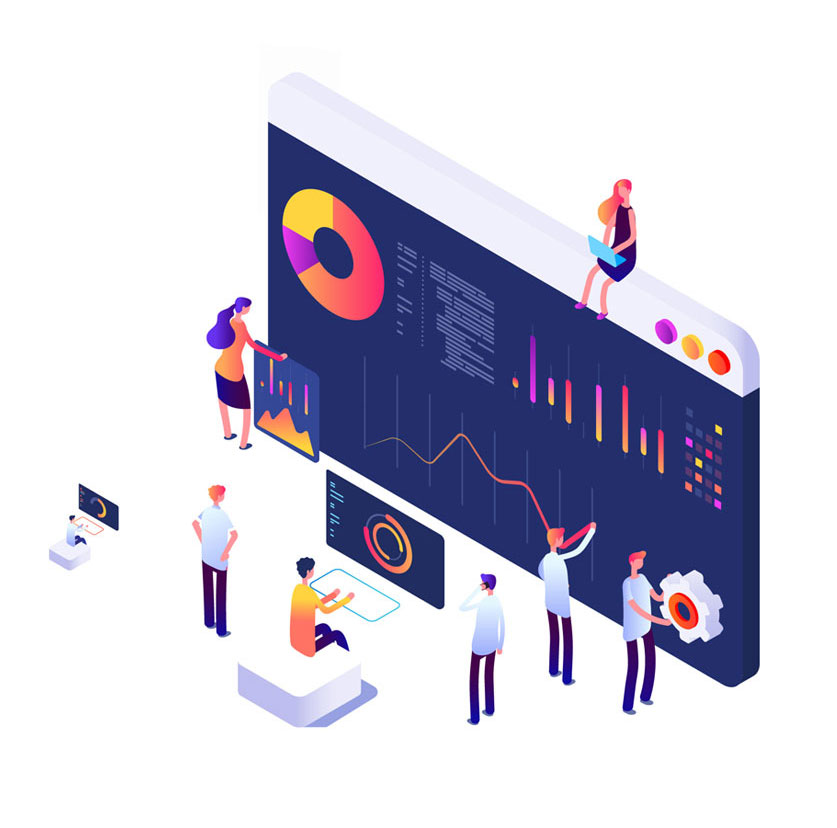 About Davao Web Consulting
Full-Service Website Development Expertise
Davao Web Consulting is a website building company in Davao that provides a complete range of services. The Davao web consulting team is focused on the client, developing website solutions that provide real business outcomes. We assist businesses in navigating the ever-changing online environment.
To meet the unique needs and requirements of each of our clients, we create tailored solutions for them. We make certain that the design of your website conveys a strong message about your company. Make a positive first impression on your visitors by having a bespoke website designed by professionals in search engine optimization, website building, and graphic design.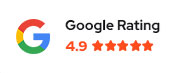 Davao Web Consulting is the finest digital partner and the most affordable website in Davao for your company's needs. Whether it's a web design in Davao or a mobile app development in the Davao project, we strive to provide you with the most aesthetically pleasing and graphically appealing designs and functionalities.
Because of our extremely adaptable website and amazing app creation, we will provide your consumers with the greatest user experience possible, particularly in online marketing in Davao and Facebook management in Davao. Not only that, but we also assist you in establishing your internet presence through the use of innovative search engine optimization. Whether it's online marketing or online reputation management, Davao Web Consulting's team of experienced professionals can assist you with their knowledge and skills.
Giving you a competitive advantage by delivering high-quality, easily accessible, and search engine-friendly web designs in Davao City at an affordable price gives you a competitive edge. 
When it comes to website design, we understand the importance of taking your vision for your website, as well as our professional web design opinion and turning it into something you can be proud of and call your own. Websites do not have to be prohibitively costly. Formed with your target market in mind, your design preferences in mind, and a strong focus on market effect in mind.
Let's take your business to the next level now. Click here
Grow Your Business with Our Popular Offers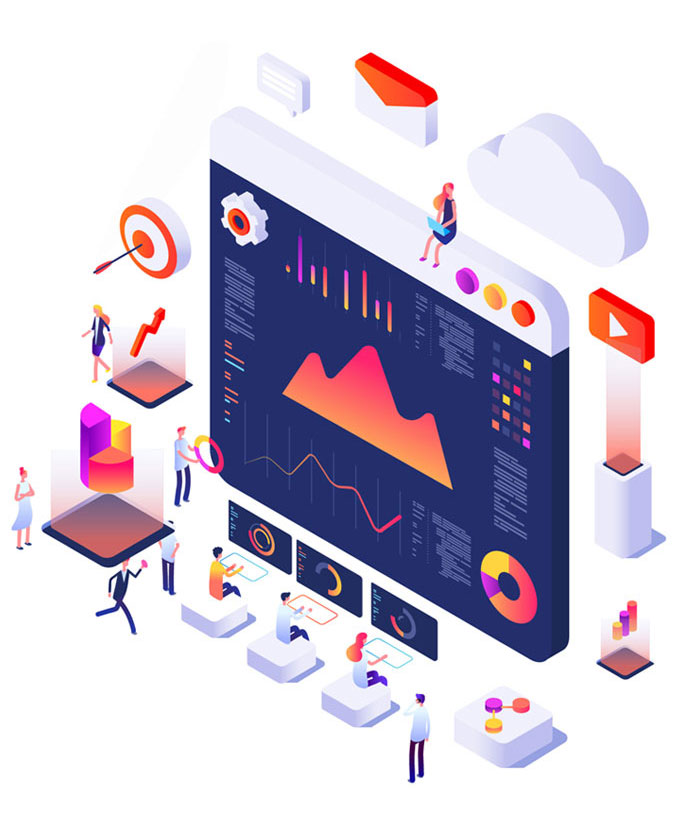 Check out our most recent blog to keep updated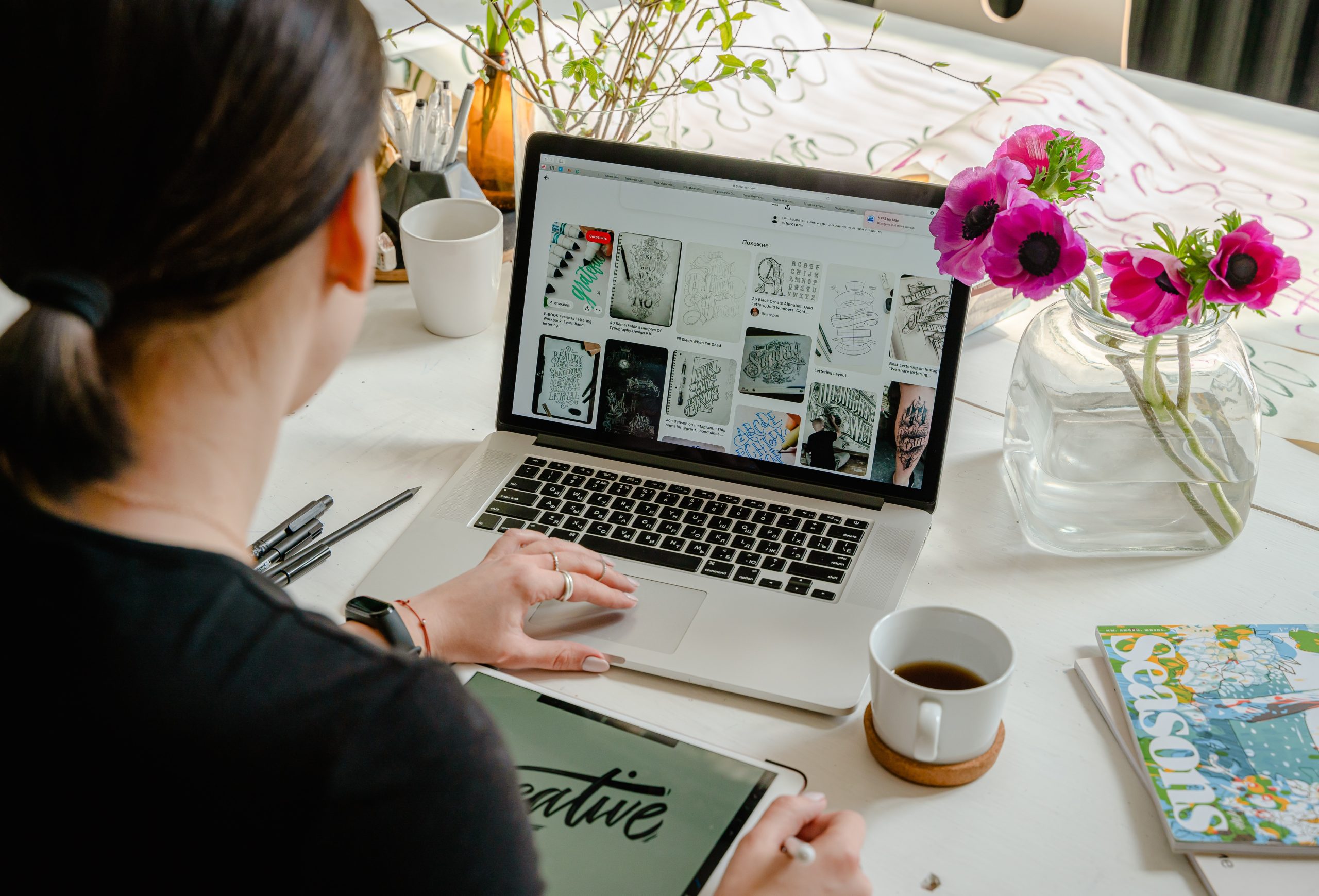 Are you planning to build a website for your business in Davao City? One of the crucial decisions you have…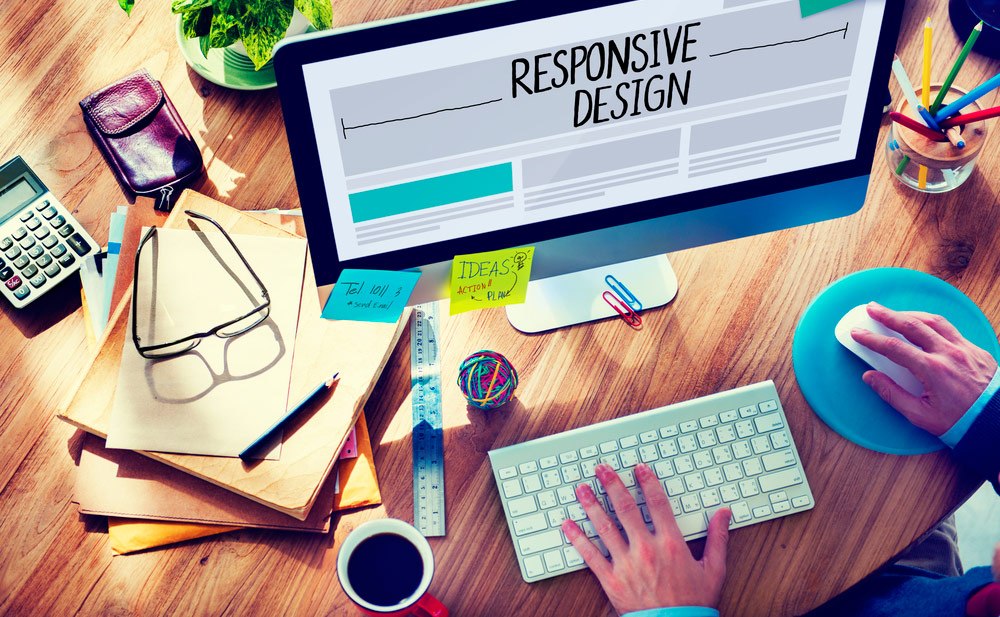 As the city of Davao continues to grow, so does the demand for web design services. With so many businesses…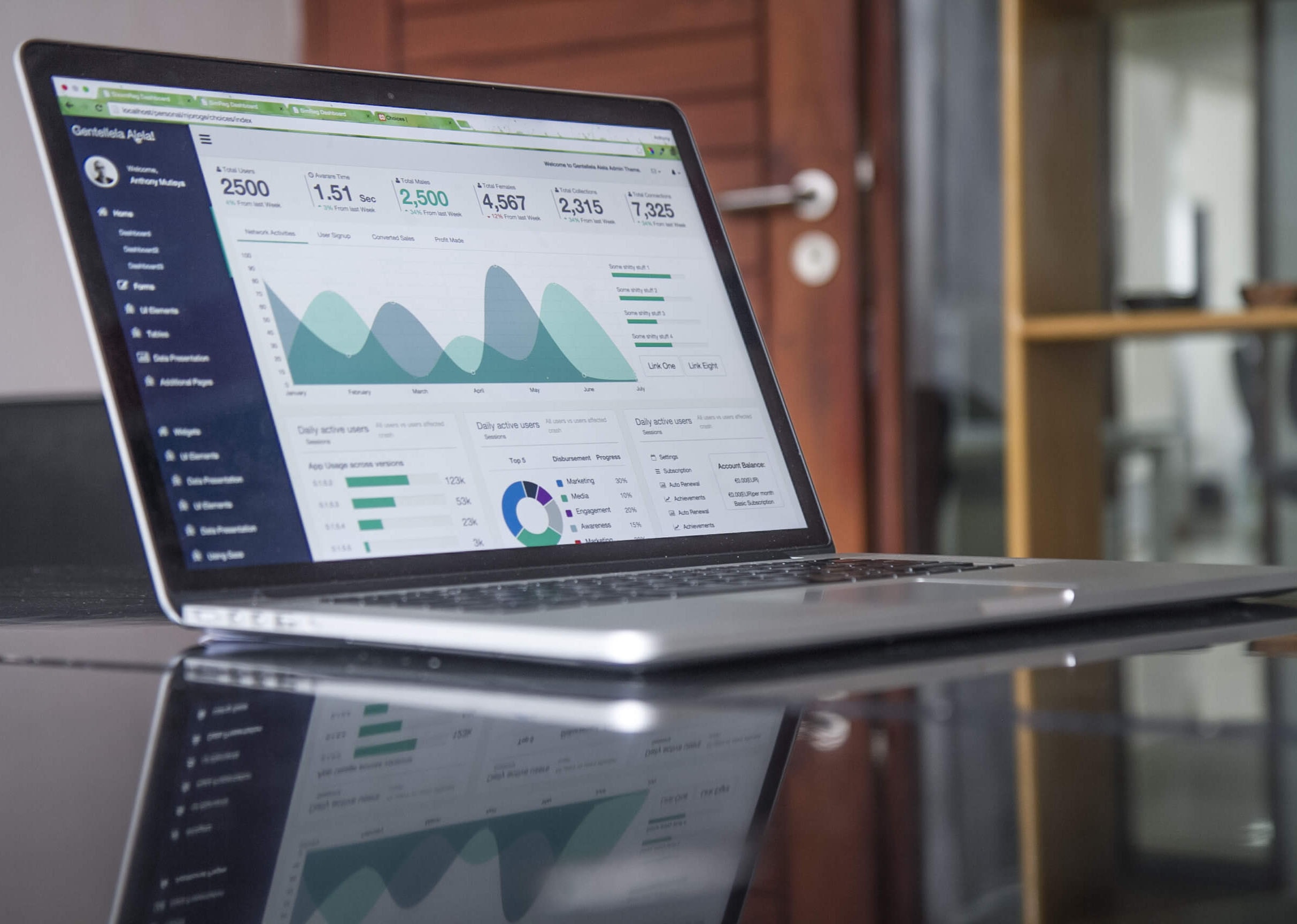 Optimizing your website for search engines is crucial if you want to improve your online presence and attract more customers.…
Take Your Business to Next
Level Right Now!