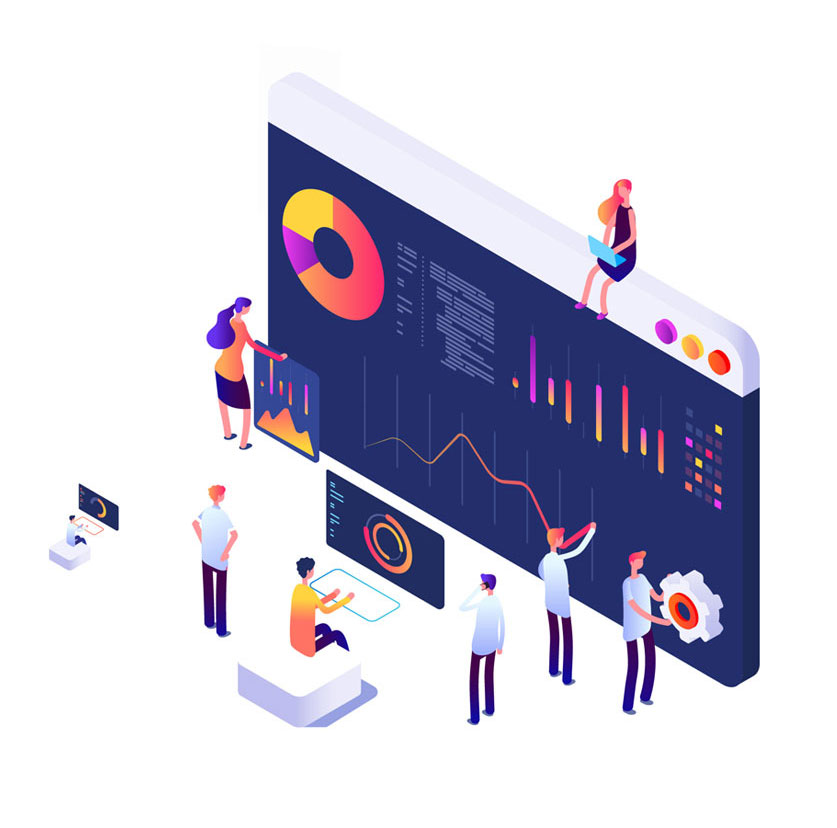 About Davao Web Consulting
Full-Service Website Development Expertise
Davao Web Consulting is a website building company in Davao that provides a complete range of services. The Davao web consulting team is focused on the client, developing website solutions that provide real business outcomes. We assist businesses in navigating the ever-changing online environment.
To meet the unique needs and requirements of each of our clients, we create tailored solutions for them. We make certain that the design of your website conveys a strong message about your company. Make a positive first impression on your visitors by having a bespoke website designed by professionals in search engine optimization, website building, and graphic design.
Davao Web Consulting is one of the most reputable and trustworthy web and mobile app development companies in the Davao region since 2010. Customers can rely on us to provide superior website design and development services. Integrating industry-standard solutions to meet our client's diverse business needs is indeed a top focus. Using established and developed online marketing techniques, we can create a complete and powerful brand message for your business. We've implemented new technologies and applications to assist in collecting leads and closing transactions more efficiently and successfully. Davao Web Consulting may assist you in a range of options other ways as well, including the development of your company's website. You can ask for a free consultation to discover many ways to improve your existing marketing strategies and increase your lead generation output.
In addition to website development and web design, Davao Web Consulting offers a wide range of excellent services in numerous related areas such as social media optimization services, web applications and mobile applications, search engine optimization services, online business consultancy services, and other related areas of expertise. Amongst the many reasons for our never-ending list of satisfied clients is that we put our great effort to meet and surpass their expectations. When it comes to taking on projects of all sizes and complexity levels, we take great pleasure in our abilities.
Moreover, we have earned the trust and loyalty of our valued clients through our commitment and hard work. We maintain complete transparency throughout the development process, and we keep our clients informed and up to date on the status of the project. The fact that we do this sets us apart from the rest in our industry. Please get in touch with us if you have any questions or want to learn more about us. We'd be delighted to speak with you.