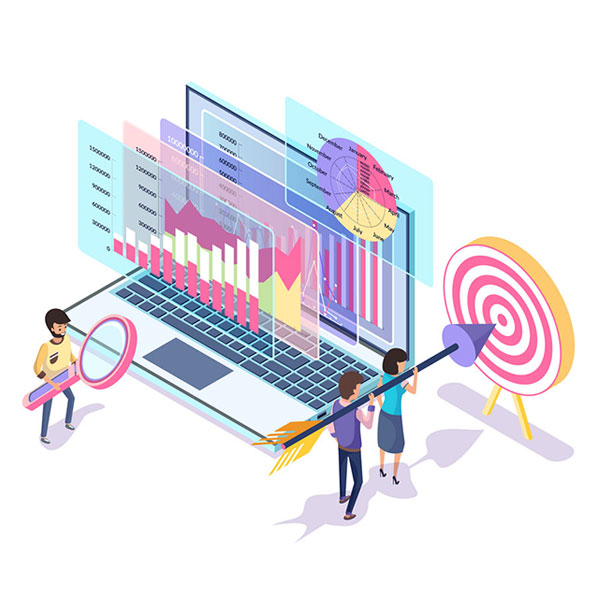 Using our online business consultancy, we can help you set up your company for online development, whether you are a completely web-based endeavour, a large or small business wanting to expand through electronic platforms, or an aspiring entrepreneur hoping to breakthrough through the web-based business world. Our specialists carefully evaluate your company or concept from every angle and then create plans that are tailored to your particular objectives and requirements, allowing you to make use of cutting-edge technology and techniques in the most efficient way. We make certain that your company achieves success and flourishes in the digital environment.
Online business in Davao needs the development of a distinct approach and strategy. Through DWC online consulting services, the customer is provided with assistance and guidance to better grasp all elements of our Davao website company, including technology, online marketing in Davao, and any other needs. Online Business Consultancy of website Davao may offer instant assistance with a web-based enterprise.
To help our customers with their online operations, infrastructure, and growth, consultants from DWC may study and execute business solutions, marketing tactics, and assist with strategic connections. Insight into all areas of an online company may be gained by working with online business consultants. Through the provision of the information and resources required to monitor the results and make adjustments as necessary, we assist with and provide online business consulting services.
Additionally, online business consultants in DWC are prepared to support your company with more complex objectives such as using the internet to increase website traffic, improve website design, results-oriented marketing, and so on. We are concentrating on how to assist your Davao online business in growing and making your business visible in various locations to attract more consumers. DWC After years of offering online business consulting services, we've amassed enough expertise to create a consistent approach that allows us to expedite the implementation of solutions, regardless of the unique challenges associated with each inquiry.